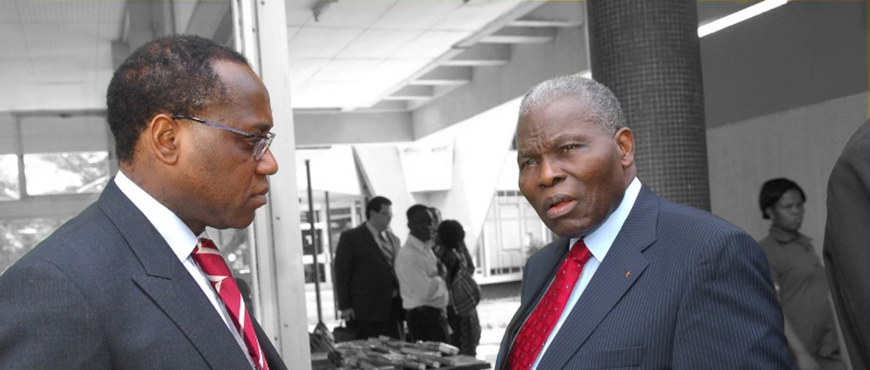 The Nigeria Leadership Initiative (NLI) is a platform for credible, accomplished and uniquely patriotic Nigerians to develop and express values-based leadership skills with the aim of assuming a transformative role in the continuous development of Nigeria.
Established in January 2006, we are an international non-profit, non-partisan organization registered as a charity in Nigeria, the United Kingdom and the United States of America.
Through our Leadership Seminars, Symposia, Social Responsibility Projects, Essays and Business Plan Competitions, we are mobilizing the energy, talent and resources of Nigerians worldwide to collectively tackle challenges that confront Nigeria.
Motivated by the vision of our founders and the necessity of nation-building, we are blending the lines between citizenry and leadership to enhance engagement, moving Nigerians from "Thought to Action…Success to Significance".
Our core values are Integrity, Industry, Compassion, Justice & Equity, Tolerance, Discipline, Family Values, Contentment, Spirituality, Patriotism.